Gears of War 2 salta Lipsia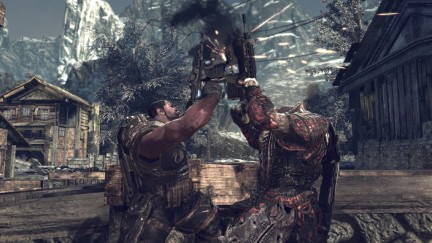 Gears of War 2 non sarà presente alla prossima Games Convention 2008 di Lipsia. A dare l'annuncio è stato direttamente Mark Rein di Epic Games.
I motivi che hanno portato questa assenza dall'importante fiera tedesca sono di natura squisitamente commerciale: per i noti problemi di mano pesante con la censura da parte dei teutonici, Microsoft non distribuisce il gioco direttamente, e quindi non lo porterà in esposizione.
Gears of War 2 arriverà in esclusiva Xbox 360 il prossimo 7 novembre.
via | Videogaming247