I meno giocati di Xbox Live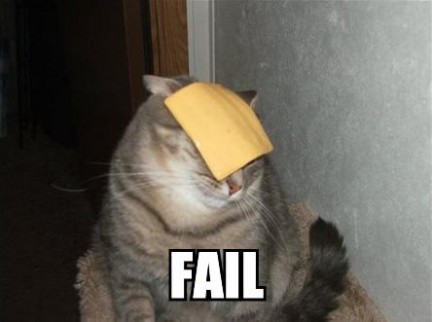 Abbiamo sempre sentito parlare dei titoli più giocati su Xbox Live, ma OXM ha ben pensato di stilare la poco dignitosa classifica dei meno giocati. La lista è stilata monitorando un lasso di tempo di circa 30 minuti e vedendo quanti giocatori si collegano per utilizzare un gioco specifico.
Smackdown vs. Raw (14 giocatori in 30 minuti)


FIFA 06: Road to World Cup (un giocatore in 30 minuti)


F.E.A.R. (8 giocatori in 20 minuti)


Tenchu Z (9 giocatori in 30 minuti)


World Championship Poker (14 giocatori in 10 minuti)
E addirittura i seguenti hanno fatto registrare tutti zero giocatori collegati:
Blitz The League


Dead or Alive Extreme 2


Marvel Ultimate Alliance


World Championship Snooker
Modalità e senso di questa particolare classifica lasciano un po' perplessi, ma visto che si tratta della rivista ufficiale Xbox, accettiamo in silenzio e baciamo le mani.
via | OXM UK