Fallout 3 modificato per commercializzazione in Australia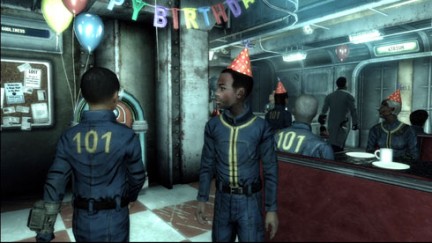 L'Australian Office of Film and Literature Classification (OFLC) ha riclassificato Fallout 3 con un rating MA 15+, permettendone quindi il rilascio nel territorio australiano.
Al titolo era stata precedentemente rifiutata la classificazione, grazie alla strampalata idea del governo australiano, secondo la quale qualsiasi gioco non adatto a ad una persona di 15 anni debba essere considerato illegale per tutte le età.
GameSpot riporta che l'attuale permesso rilasciato al gioco, è dovuto ad alcune modifiche ai contenuti effettuate da Bethesda, relative solo alla versione australiana (quindi per ora non c'è da preoccuparsi per quella europea).
via | GameSpot