The Last Remnant: data di uscita ufficiale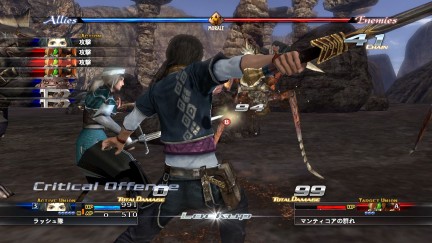 La data di uscita di The Last Remnant, al centro di alcune contraddizioni nei giorni scorsi, sembra essere stata definitivamente ufficializzata: 20 novembre in esclusiva temporale Xbox 360. La versione PS3 arriverà qualche mese più tardi, e non in contemporanea come Famitsu aveva riportato.
Il GDR diretto da Hiroshi Takai è contraddistinto da una natura piuttosto action e utilizza come motore grafico è l'ormai onnipresente Unreal Engine 3.
The Last Remnant è, secondo dichiarazioni della stessa Square Enix, "un tentativo di conquistare i videogiocatori americani".