Rock Band 2: album completi di Red Hot Chili Peppers, Foo Fighters e altri ancora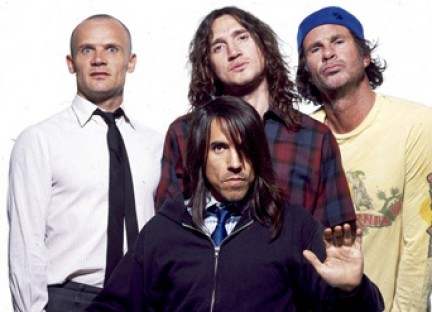 Secondo quanto rivelato dalla famosa rivista statunitense Entertainment Weelkly, Harmonix comincerà fin da subito a rifornire Rock Band 2 di contenuti aggiuntivi particolarmente succulenti. Fra questi, spiccano ben sei album completi di altrettante band di successo:
Foo Fighters - "The Colour and the Shape"


Red Hot Chili Peppers - "Blood Sugar Sex Magik"


Jane's Addiction - "Nothing's Shocking"


Megadeth -- "Peace Sells... But Who's Buying?"


Stevie Ray Vaughn - "Texas Flood"


No Doubt - Greatest Hits confezionato appositamente per il gioco
Rock Band 2 arriver in esclusiva temporale Xbox 360 il 14 settembre. La controparte PlayStation 3 farà la sua comparsa già il 19 ottobre, a poco più di un mese di distanza, con la versione Wii a seguire il 18 novembre. In America.
via | Hollywood Insider