[PAX 08] Gears of War 2: gli sviluppatori promettono un finale soddifacente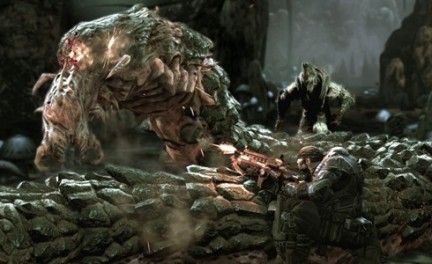 Il finale di Gears of War 2 non sarà scialbo e inconcludente come quello di tanti altri giochi usciti negli ultimi anni. Ad assicurarlo è il capo sceneggiatore Josh Ortega durante un'intervista al Penny Arcade Expo 2008.
L'intervistatore ha posto ad Ortega la questione prendendo ad esempio Halo 2, gioco accusato all'unanimità di avere uno dei finali più brutti mai visti nella storia recente.
«Gears of War 2 avrà una bella chiusura... che però non chiuderà la storia troppo, altrimenti non ci sarebbe spazio per espandere il franchise»
Gears of War 2 arriverà in esclusiva su Xbox 360 il prossimo 7 novembre.