Disaster: Day of Crisis - teaser trailer e sessioni di gioco in due video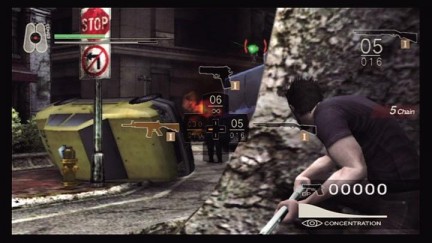 Monolith Soft ha rilasciato due nuovi filmati riguardanti Disaster: Day of Crisis raggiungibili nella seconda parte del post.
Il primo è un teaser video in computer grafica che riassume in alcune scene la trama del gioco. Il secondo filmato invece ritrae differenti scene di gioco che variano dal salvataggio di cittadini a sessioni sparatutto e di guida.
Il gioco è atteso per il 24 Ottobre in esclusiva su console Wii.