Disponibile Life With PlayStation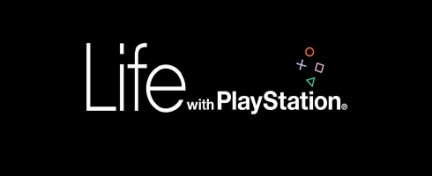 Come promesso a inizio agosto, Sony ha reso disponibile per il download la piattaforma Life With PlayStation.
Utilizzando LWP è possibile visualizzare la mappa del mondo in 3D, ruotandola a proprio piacimento per seguire le condizioni metereologiche in tempo reale fornite dall'Università del Wisconsin e da Weather Channel, con tanto di notizie fornite da Google news e immagini da webcam in tempo reale tramite Earth Television Network.
Dopo la pausa trovate anche un video esplicativo diffuso da Sony.