Call of Duty: World at War - filmata la modalità cooperativa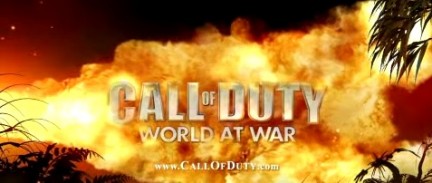 Activision ha rilasciato un nuovo filmato riguardante l'attesissimo nuovo episodio della fortunata serie Call of Duty.
Questo capitolo, sviluppato dal team Treyarch, conterrà la modalità in cooperativa sia a 2 giocatori sia a quattro giocatori. Come possiamo vedere infatti dal nuovo filmato, sarà possibile prendere parte ad una campagna insieme a altri tre utenti.
Ovviamente non mancheranno statistiche di battaglia e punti esperienza. Ricordiamo inoltre che Call of Duty: World at War è atteso per il 14 Novembre su Xbox 360, PlayStation 3, PC e Wii.
Di seguito il nuovo interessante filmato.