Gears of War 2: diario di sviluppo, terza parte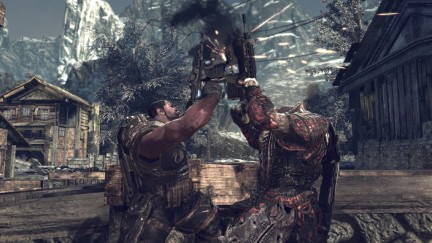 Epic Games ci propone un nuovo video di Gears of War 2, nella fattispecie la terza puntate del diario degli sviluppatori.
Cliff Bleszinski e soci ci presenteranno la Delta Squad, e ci spiegheranno quanto sia importante il lavoro di squadra nella guerra alle locuste.
Gears of War 2 arriverà in esclusiva Xbox 360 il prossimo 7 novembre. Il video dopo la pausa.