In arrivo un canale per Wii Speak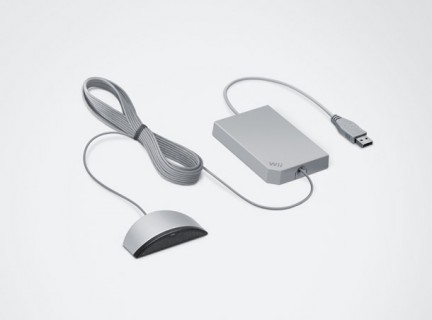 La nuova periferica Nintendo per la comunicazione via internet annunciata all'ultimo E3 è attesa in concomitanza dell'uscita di Animal Crossing: Let's go to the City.
Insieme a Wii Speak sarà compreso un codice utile al download del nuovo canale a esso dedicato. Tale Canale Wii Speak permetterà di comunicare con gli utenti registrati sulla console tramite connessione alla rete con possibilità di scambiare immagini e messaggi testuali. Il tutto ovviamente con il supporto dei Mii.
Il nuovo canale darà la possibilità quindi di utilizzare la periferica anche al di fuori di Animal Crossing o altri giochi che supporteranno Wii Speak.
Ricordiamo che il nuovo accessorio Nintendo sarà disponibile da questo Dicembre.
via | 1up