Una data per i primi dettagli sull'MMO di Knights of The Old Republic?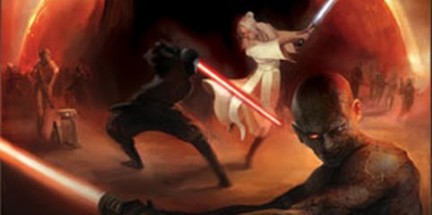 Potrebbe essere il prossimo 21 ottobre il giorno in cui BioWare e LucasArts riveleranno i primi dettagli sull'MMORPG di Knights of the Old Republic, ormai dato praticamente per certo viste le notizie più o meno fondate cicolate negli ultimi mesi.
Le due società hanno annunciato per tale data un evento congiunto in quel di San Francisco presso gli uffici LucasArts, promettendo "la rivelazione ufficiale di un gioco che è stato vociferato per anni": più chiaro di così...
via | Shacknews