Quantum of Solace in demo su PC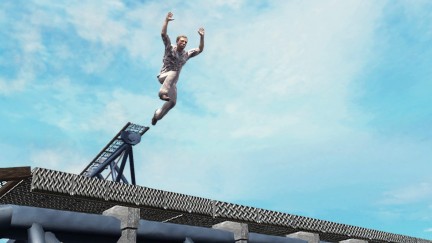 Activision ha rilasciato la demo giocabile per la versione PC di Quantum of Solace, il nuovo gioco d'azione con protagonista l'agente segreto 007.
Quantum of Solace è il tie-in dell'omonimo film che arriverà presto in tutte le sale cinematografiche. Le versioni per console HD sono sviluppate dai Treyarch sul motore di Call of Duty 4: Modern Warfare, quelle per PC e Wii sono invece affidate ai semisconosciuti Beenox, specializzati principalmente in conversioni.
Le dimensioni del download sono di circa 700MB. La versione completa di Quantum of Solace arriverà nei negozi il 31 ottobre per PC, PlayStation 3, Xbox 360, Nintendo DS, PlayStation 2 e Wii.