Area 51 diventa gratis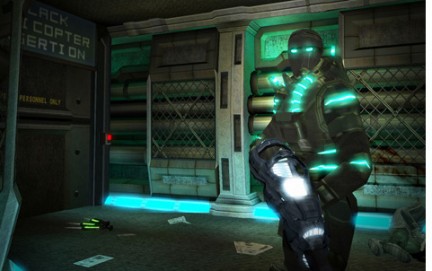 Sembra che rendere gratuiti i giochi PC vada di moda ultimamente: dopo The Suffering e The Blob, anche Area 51 - predecessore del recente Blacksite: Area 51 - è stato reso disponibile per il download.
Lo sparatutto in soggettiva di Midway, uscito meno di 3 anni fa, mette il giocatore nei panni di un comandante che, guidando una squadra di marine, dovrà fare luce sui misteriosi eventi accaduti in una base militare che si rivelerà poi contaminata da un potente virus mutogeno di origine aliena.
Area 51 può vantare un onesto 70% su Gamerankings.