[TGS 08] Prince of Persia: nuove immagini, copertina e video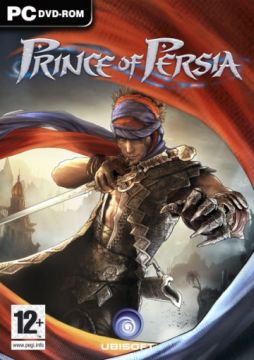 Quella che vedete qui di fianco è la copertina ufficiale del nuovo Prince of Persia, presentata in occasione del TGS 08 da Ubisoft insieme a una valanga di immagini e a due nuovi video.
Oltre agli screenshot, che vedete dopo la pausa, i filmati contengono diverse azioni di gioco: particolare attenzione la merita il trailer presentato alla fiera, davvero mozzafiato.
Vi ricordo infine che Prince of Persia uscirà il prossimo 4 dicembre per PC, PS3 e Xbox 360: giusto in tempo per il panettone.