BioShock 2: Sea of Dreams annunciato ufficialmente con un teaser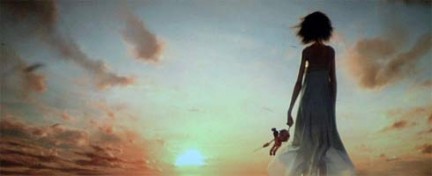 La versione PlayStation 3 di BioShock contiene un teaser che svela ufficialmente BioShock 2: Sea of Dreams, il tanto atteso sequel del capolavoro targato 2K Boston.
Come ogni teaser che si rispetti il filmato svela poco o nulla del gioco, ma si evince che la città di Rapture sia riuscita in qualche modo a emergere sulla terra ferma: si può vedere infatti una Sorellina che guarda il mare da una spiaggia tenendo in mano con un pupazzo a forma di Big Daddy.
Il gioco è previsto per la fine dell'anno fiscale 2009, che tradotto in soldoni è il periodo compreso tra agosto e ottobre 2009. Il video dopo la pausa.