Polizia dell'Ontario cerca giocatore di Call of Duty 4 scomparso via Xbox Live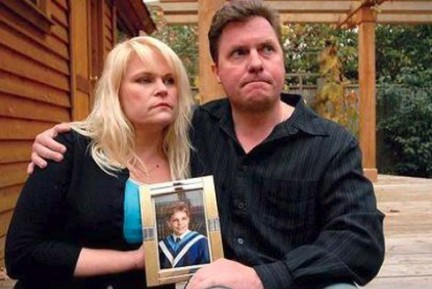 Il sequestro di Xbox 360 da parte dei propri genitori a causa del suo troppo giocare a Call of Duty 4 ha causato la fuga da casa del 15enne Brandon Crisp di Barrie in Ontario.
Proprio considerando la passione del ragazzo per i videogame online la polizia locale ha chiesto a Microsoft i dati riguardanti il profilo Xbox Live di Brandon, in particolare la lista amici all'interno della quale potrebbe trovarsi qualche persona informata sul luogo dove egli attualmente si trova.
Il colosso informatico oltre ad acconsentire alla deroga sulla propria politica sulla privacy ha anche offerto 25.000$ a chi offrirà informazioni sullo stato di Brandon Crisp.
via | Joystiq