Annunciato Tales of Monkey Island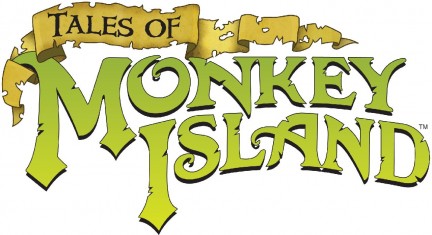 Non sarà solo il ritorno dell'immortale The Secret of Monkey Island su Xbox 360 a sancire il ritorno sui nostri schermi di Guybrush Threepwood ma udite udite una serie a episodi nuova di zecca, dal titolo Tales of Monkey Island e sviluppata da Telltale Games, gli stessi che con la stessa formula hanno riportato in auge negli ultimi anni Sam&Max.
In arrivo (si spera presto) su PC e Nintendo Wii, Tales of Monkey Island promette di riportare tutto lo humour e il coinvolgimento che hanno resto la serie una delle più amate e indimenticate della storia dei videogiochi. Nel frattempo per festeggiare l'annuncio abbiamo per voi due gallerie: la prima dedicata proprio alla nuova serie a episodi e la seconda al remake in arrivo su X360.
Tales of Monkey Island: immagini