ICO e Shadow of the Colossus per PS3: Sony conferma l'uscita europea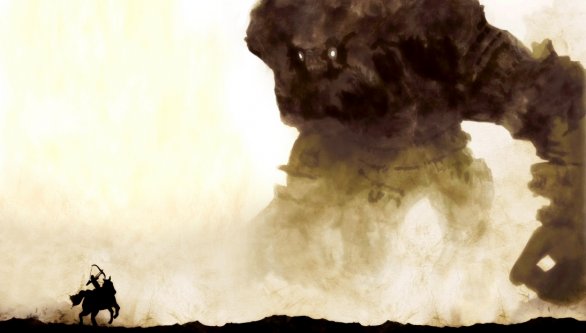 Interpellato dai colleghi di VG247, un portavoce di Sony ha annunciato ufficialmente lo sviluppo di una versione HD di ICO e Shadow of the Colossus, da commercializzare in tutto il mondo (Europa compresa) nel primo trimestre del 2011.
Trovano così conferma le circostanziate indiscrezioni trapelate in questi giorni per la presenza, nel catalogo della nota catena di distribuzione statunitense Walmart, del bundle in pre-ordine dedicato ai magnifici capolavori di Fumito Ueda che hanno impreziosito, prima nel 2001 e poi nel 2005, la sconfinata ludoteca di PlayStation 2 con due gemme di rara bellezza.
Stando sempre al portavoce della multinazionale nipponica, maggiori informazioni al riguardo verranno date al Tokyo Game Show 2010, la cui apertura al pubblico è prevista il prossimo 18 settembre (anche se per gli addetti al settore avrà inizio a porte chiuse il 16 dello stesso mese, cioè domani).