Call of Duty: Black Ops - problemi di lag per la versione PC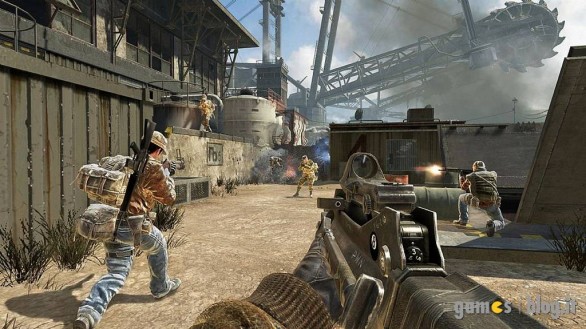 Problemi di lag per Call of Duty: Black Ops, almeno per quanto riguarda la versione PC dello shooter sviluppato da Treyarch. Il gioco sarebbe infatti affetto da problemi di lag sia in singolo che in multigiocatore, lasciando pensare proprio a un bug riguardante la gestione della memoria.
Come documentato nel video dopo il break, Call of Duty: Black Ops su PC rallenterebbe anche in situazioni apparentemente tranquille, dove cioè non sono presenti su schermo elementi tali da giustificare blocchi di questo tipo. Gamebrood ha pubblicato nel frattempo una piccola guida che potrebbe aiutare chi dovesse avere questo tipo di problema.