Elder Scrolls V: Skyrim - niente demo da Bethesda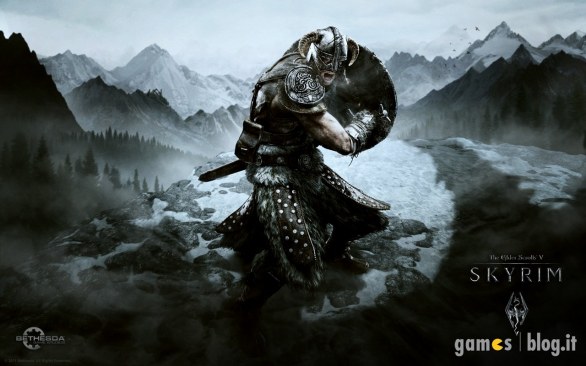 Talmente grande da non permettere la creazione di una demo: è questo il destino di The Elder Scrolls V: Skyrim, attesissimo titolo che dunque non verrà anticipato da una sua versione ridotta con la quale valutare il possibile acquisto.
Lo ha fatto sapere Bethesda attraverso la bocca del produttore Craig Lafferty, che ai microfoni di Gameplanet ha fatto la rivelazione che comunque probabilmente non scoraggerà i molti in trepidante attesa dell'uscita del gioco di ruolo, disposti immaginiamo anche a comprarlo a occhi chiusi.
The Elder Scrolls V: Skyrim arriverà l'11 novembre su PC, PlayStation3 e Xbox 360.
Via | Eurogamer