[GC 08] The Conduit si esibisce in un nuovo filmato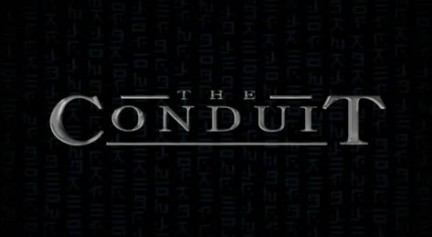 L'attesissimo first person shooter per Wii in sviluppo presso il team High Voltage Software ha fatto la sua comparsa anche alla recente Games Convention 08 di Lipsia.
Atteso per i primi mesi del 2009, The Conduit si mostra in questo nuovo video che sfoggia tutto lo splendore dell'innovativo motore grafico e fisico Quantum3 per la console Nintendo in numerose scene inedite.
Fieri del proprio gioiello, gli sviluppatori con questo nuovo video hanno voluto sottolineare l'importanza del titolo inserendo a fine clip i vari "awards", ossia riconoscimenti, ottenuti fin'ora dalla stampa specializzata.
Di seguito il filmato presentato a Lipsia.