The Witcher 3 avrà una longevità di oltre 50 ore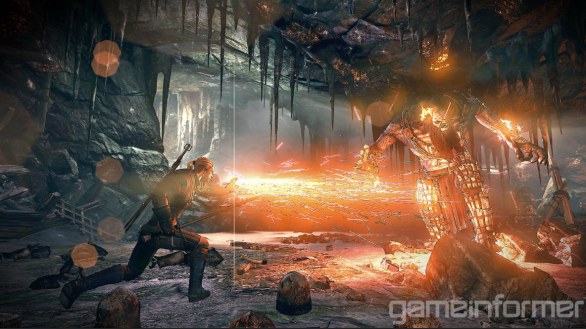 Una rivista tedesca ha rivelato nuovi, succosi dettagli per The Witcher 3: The Wild Hunt, capitolo conculusivo dell'epopea di Geralt di Rivia.
Secondo quanto riportato l'avventura durerà approssimativamente cinquanta ore di gioco, durante le quali, in base a come giocherà l'utente, potranno essere visitati fino a 36 diversi stati. È stato inoltre confermato che saranno presenti tre diversi finali, che saranno accessibili in base alle scelte del giocatore.
Nell'articolo si parla anche della possibilità di poter importare i salvataggi dei due capitoli precedenti, anche se CD Projekt Red ha definito la cosa potenzialmente molto difficile a causa della natura del nuovo hardware di PlayStation 4 e della nuova Xbox, console sulle quali il gioco arriverà sicuramente.
The Witcher 3: The Wild Hunt arriverà nel 2014, e quindi sarà sicuramente disponibile anche sulle console di nuova generazione.
via | Gamestar.de