EA Casual si fonde con il team di The Sims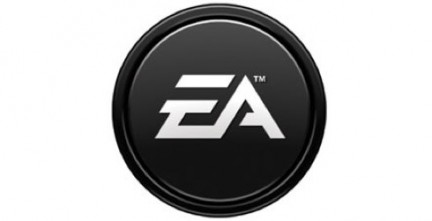 EA Casual e il team di sviluppo di The Sims si sono uniti sotto la stessa etichetta in seguito alle dimissioni di Kathy Vrabeck, capo di EA Casual.
GameDaily riporta che il CEO di EA, John Riccitiello, ha detto ieri ai dipendenti che le due divisioni si sono unite a causa di "similarità tra i gruppi".
Non si sa ancora ufficialmente se sono previsti anche dei licenziamenti, in linea con quanto dichiarato da Electronic Arts poco tempo fa.
via | GameDaily