Destroy All Humans arriverà anche su PlayStation 3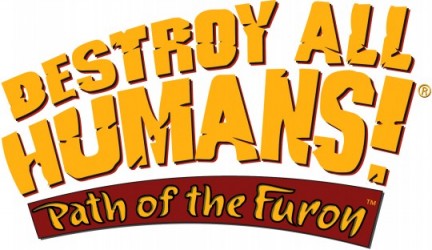 A dispetto di quanto dichiarato nei giorni scorsi, Destroy All Humans: Path of the Furon non sarà totalmente esclusiva Xbox 360. L'avverbio è d'obbligo, dato che il gioco vedrà la luce anche su PS3 almeno qui in Europa.
Destroy all Humans: Path of the Furon verrà rilasciato in Europa giorno 13 Febbraio su entrambe i sistemi, sia Xbox 360 che PS3.
Resta invece confermata l'esclusione della console Sony per quanto riguarda il suolo nordamericano, come dichiarato direttamente da un rappresentante della THQ:
Poiché il rilascio in Nord America è previsto prima, cioè il 2 Dicembre, in questa zona abbiamo deciso di procedere esclusivamente con Xbox 360.
L'ulteriore motivazione addotta verterebbe su dei non meglio specificati "problemi in fase di sviluppo" riscontrati su PS3, che lasciano comunque poco margine di discussione. Quantomeno anche noi una volta tanto traiamo beneficio da certi ritardi... fino a prova contraria.
via | CVG