World of Goo disponibile anche per Linux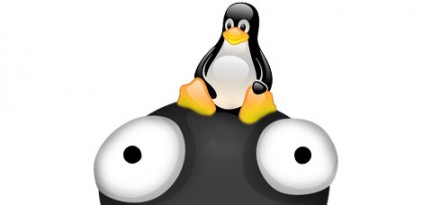 Dopo l'uscita per Windows, WiiWare e Mac, il premiatissimo puzzle game targato 2D Boy, World of Goo, è disponibile finalmente anche per gli utenti Linux.
Sulla pagina ufficiale del gioco è quindi possibile scaricare la versione dimostrativa gratuitamente oppure comprare la versione completa al prezzo di 20$ nei tre formati (tar.gz, deb, rpm). Inoltre, per chi avesse già comprato attraverso il sito ufficiale una delle versioni precedenti (Windows o Mac) è possibile scaricare la versione Linux in modo totalmente gratuito.
World of Goo è disponibile al download da questa pagina.