The Walking Dead: Telltale Games posta un teaser su Vine
Telltale Games anticipa novità riguardanti The Walking Dead, postando pochi secondi di video su Vine.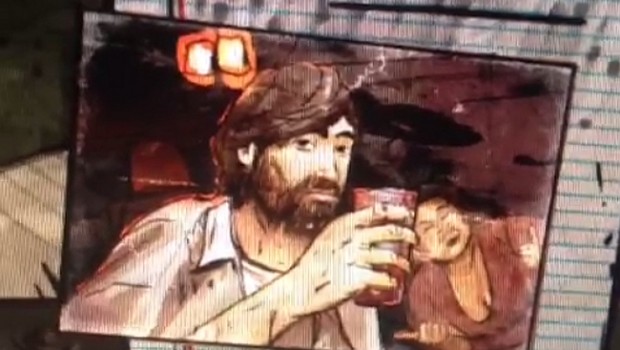 Importanti novità potrebbero essere all'orizzonte per quanto riguarda The Walking Dead di Telltale Games: quasi un anno è del resto passato dall'ultimo episodio della serie, che ha riscosso grande successo nel corso del 2012 sfruttando l'onda fortunata dell'omonimo telefilm.
Il team di sviluppo dell'avventura zombiesca ha così deciso di darci un antipasto dei nuovi contenuti riguardanti The Walking Dead, già anticipati in vista di quella che sarà poi la seconda stagione già pianificata per fine 2013.
Nel dettaglio, Telltale ha postato un video di 6 secondi su Vine, all'interno del quale vengono mostrate le foto di alcuni personaggi del gioco, compreso tale Vince, tutti raffigurati con la grafica fumettosa apprezzata all'interno di The Walking Dead.
Molto probabile che il teaser sia stato mostrato come anticipo dell'ormai imminente E3, dove secondo la pagina ufficiale dell'Electronic Entertainment Expo dedicata a Telltale sarà presenta appunto tale "The Walking Dead Season 1 DLC", insieme al progetto chiamato The Wolf Among Us. Non ci resta quindi che aspettare, guardando nel frattempo il piccolo video:
Via | Polygon.com