Guitar Hero 5 arriva a settembre?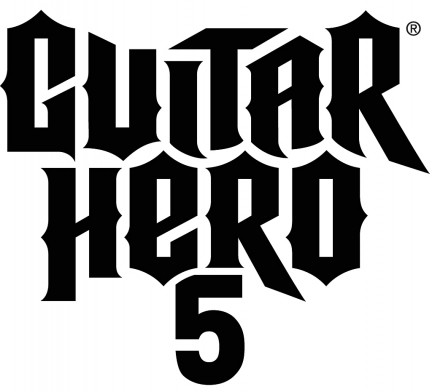 Il sito ufficiale americano di Guitar Hero 5 svela che il gioco arriverà il giorno 1 settembre in Nord America.
Per quanto riguarda la data europea abbiamo chiesto delucidazioni direttamente ad Activision e ci è stato risposto che non c'è ancora nulla di confermato. Aspettiamo quindi sviluppi della situazione. Nel frattempo vi ricordiamo i dettagli trapelati finora e, dopo la pausa, l'elenco dei primi brani confermati.
Introdotti i "Band Moments", bonus ottenibili suonando una determinata serie di note insieme con il resto della bands


85 diversi artisti in totale


Più di 25 fra gli 85 artisti presenti non sono mai apparsi in nessun videogioco


Secondo il publisher GHMusic Studio (l'editor per creare le canzoni) sarà più inuitivo e funzionale, ma non sono stati svelati ulteriori dettagli a riguardo
Primi brani svelati:
The Rolling Stones – "Sympathy for the Devil"
Bob Dylan – "All Along The Watchtower"
The White Stripes – "Blue Orchid"
Santana – "No One To Depend On (LIVE)"
Vampire Weekend – "A-Punk"
Tom Petty - "Runnin Down a Dream"
Johnny Cash – "Ring of Fire"
Kings of Leon – "Sex on Fire"