The Secret of Monkey Island e Tour de France 2009 disponibili su XBLA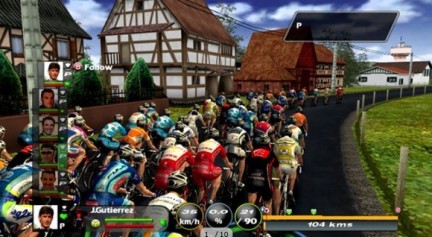 Anche oggi, come tutti i mercoledì, segnaliamo le nuove uscite su Xbox Live Arcade. Questa volta si tratta di Tour de France 2009 e del remake di The Secret of Monkey Island.
The Secret of Monkey Island: Special Edition è appunto il remake della storica avventura grafica di LucasArts uscita nel lontano 1990 su DOS, Amiga ed Atari ST.
Tour de France 2009 invece, come si può benissimo immaginare dal nome, è il gioco ufficiale del Tour de France di quest'anno (che è già iniziato) e costa 800 Microsoft Points.