[TGS 09] Fumito Ueda: "ICO e Shadow of the Colossus su PS3? Perché no?!"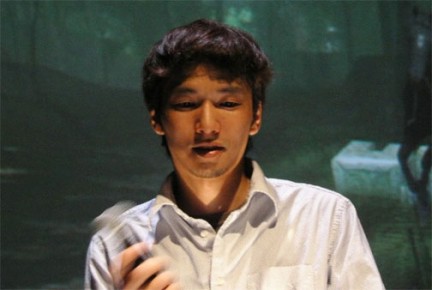 Il Tokyo Game Show di quest'anno si sta rivelando tutt'altro che avaro di ghiotte novità. Ecco allora che Fumito Ueda interviene riguardo alcune domande postegli. Una delle più insistenti verte sulla possibilità di vedere ICO e Shadow of the Colossus entrambi sull'ammiraglia Sony, così come da poco annunciato in relazione alla collection di God of War.
Inizialmente non volli considerare questa possibilità. Ho sempre ritenuto che fossero stati creati per PS2 e che lì dovessero rimanere. Ma ultimamente ho pensato che sarebbe carino portare i giochi su altre piattaforme per attrarre nuovi utenti.
Tale dichiarazione da parte di Ueda dà adito a due ipotesi in particolare. La prima riguarda la possibilità che i due storici titoli possano essere riproposti in HD - è già questa sarebbe una graditissima idea. L'altra, invece, circa il fatto che non sia da escludere un ulteriore rilascio su PSP.
via | 1UP