Call of Duty: Modern Warfare 2 - smentito il ritardo della versione PC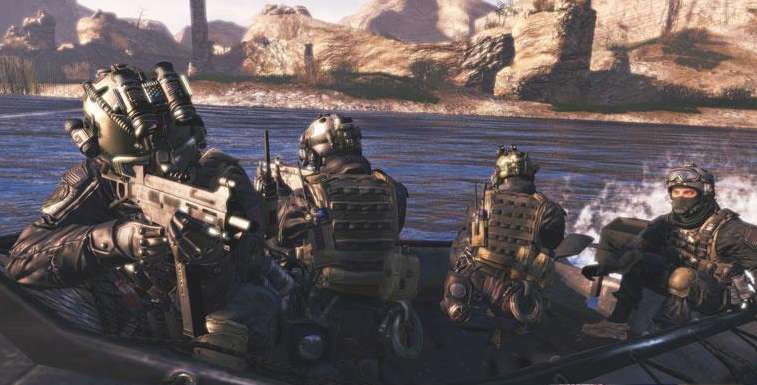 "Niente ritardo su PC per Modern Warfare 2. Avrete anche il Prestige Mode così come il massiccio supporto di Steam. Speriamo di darvi il più presto possibile i requisiti minimi di sistema."
Con questo striminzito comunicato diramato via Twitter dal suo profilo personale, Robert Bowling di Infinity Ward sembra sciogliere definitivamente ogni incomprensione riguardante un possibile ritardo della versione PC di Call of Duty: Modern Warfare 2.
Prendendo per veritiero "il cinguettio" di Bowling, ci aggiorniamo di conseguenza e ri-fissiamo, con una felicità seconda solo a quella di Dodo dell'Albero Azzurro, la commercializzazione su PC di Modern Warfare 2 per il prossimo 10 novembre, in concomitanza quindi con la duplice versione PS3-X360.
via | Twitter
Call of Duty: Modern Warfare 2 - galleria immagini