GTA IV: The Ballad of Gay Tony - un nuovo video ci mostra alcune sequenze di gioco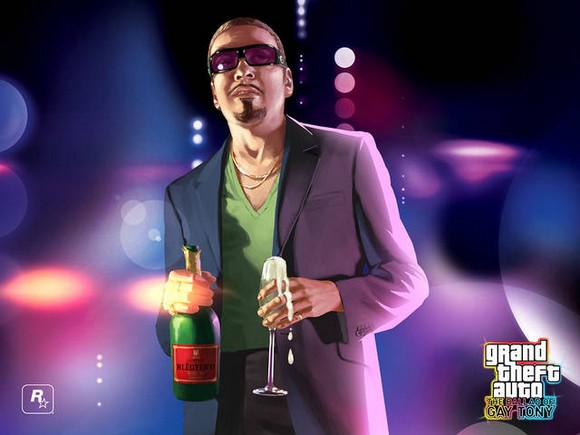 A poco meno di una settimana dal rilascio di The Ballad of Gay Tony, seconda ed ultima espansione di Grand Theft Auto IV, i colleghi della sezione britannica di IGN ci mostrano un divertente video inerente ad alcune fasi di gioco.
Sostanzialmente si tratta di un montaggio ad opera della redazione sopracitata, condotto però con discreto gusto e non poca ironia. D'altra parte è pur sempre di un Grand Theft Auto che stiamo parlando.
Il filmato in questione lo troverete dopo la pausa. Preferiamo non anticiparvi nulla in particolare, se non che il tutto è presentato sulle celebri note di Disco Inferno, brano che ben si adatta alle sequenze che andrete a sbirciare. Buona visione!