Call of Duty: Modern Warfare 2 - nuovo video "esplosivo"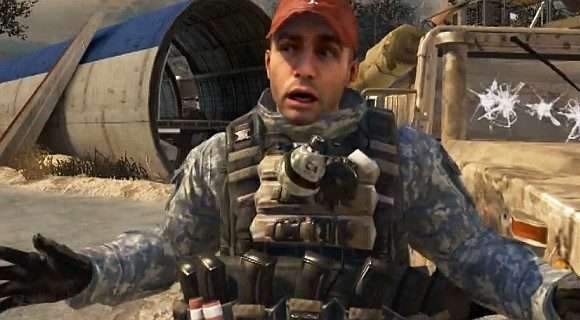 Nonostante in Rete infiammi ancora la polemica sull'ultimo video di Call of Duty: Modern Warfare 2 in cui si è potuto assistere alla macabra esecuzione di ostaggi inermi, Infinity Ward e Activision hanno rilasciato un nuovo video di gioco destinato ad alimentare ulteriormente la contenstazione.
Il trailer, apparso sul canale Youtube ufficiale e poi rimosso dopo qualche ora, è un vero e proprio machinima in cui possiamo ammirare un soldato ironizzare sull'uso delle granate in battaglia con una dialettica simile a quella di un navigato presentatore di televendite.
Lasciandovi perciò al video intitolato "Fight Against Grenade Spam" (sul cui acronimo è decisamente meglio soprassedere), ricordiamo agli utenti PC, PlayStation 3 e Xbox 360 che Modern Warfare 2 uscirà il prossimo 10 novembre.
Call of Duty: Modern Warfare 2 - immagini della versione PC