Dead to Rights: Retribution - la violenza di Jack Slate in video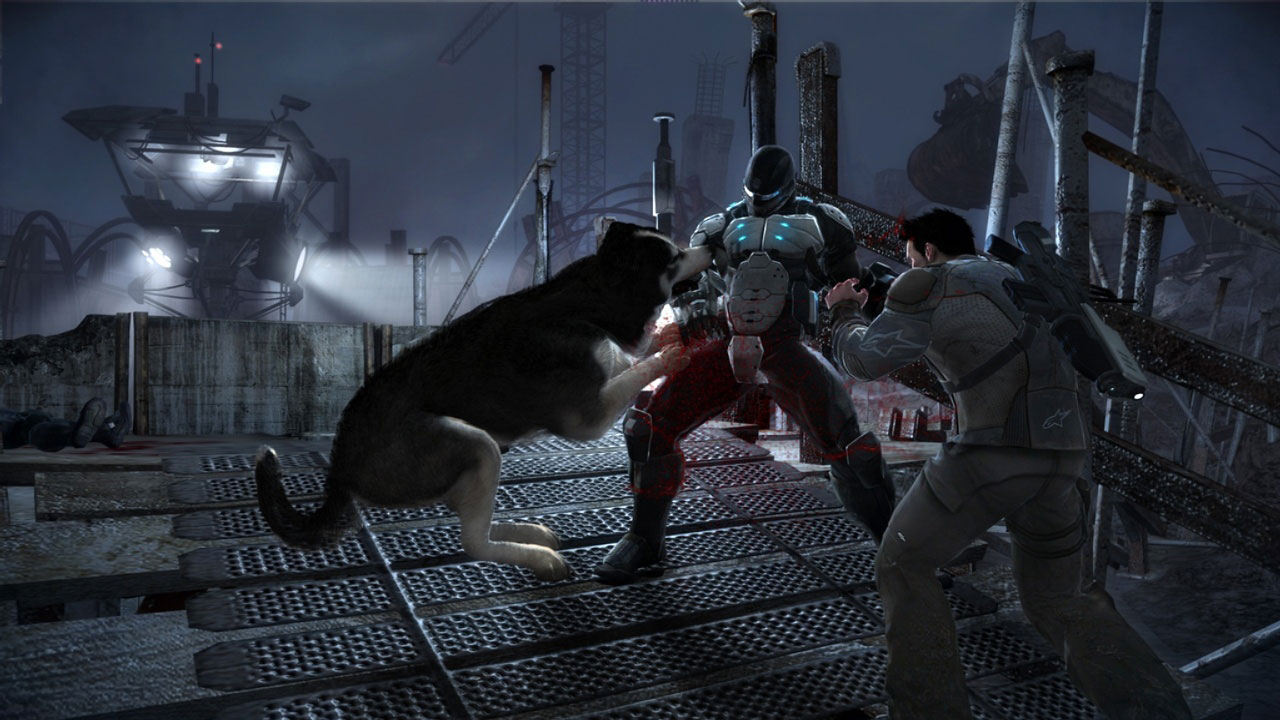 Dan Calvert e Martin Johnson dei Volatile Games tornano a mostrarci il lato violento di Jack Slate (e del suo fido amico Shadow) con un nuovo video-diario di sviluppo di Dead to Rights: Retribution.
Diversamente dall'ultimo contributo filmato propostoci dai ragazzi della casa di sviluppo britannica, incentrato sul sistema di mira con le armi da fuoco, il nuovo diario si focalizza sul muscoloso poliziotto protagonista e sulle sue innate capacità di combattimento all'arma bianca e a mani nude.
Nella speranza che il salto generazionale sappia rendere la saga più interessante di quanto non lo sia stata coi due precedenti episodi, vi lasciamo in compagnia del nuovo video di Dead to Rights: Retribution, la cui uscita su PlayStation 3 e Xbox 360 è attesa a inizio 2010.
Dead to Rights: Retribution - nuove immagini