Assassin's Creed 2: contenuti aggiuntivi a inizio 2010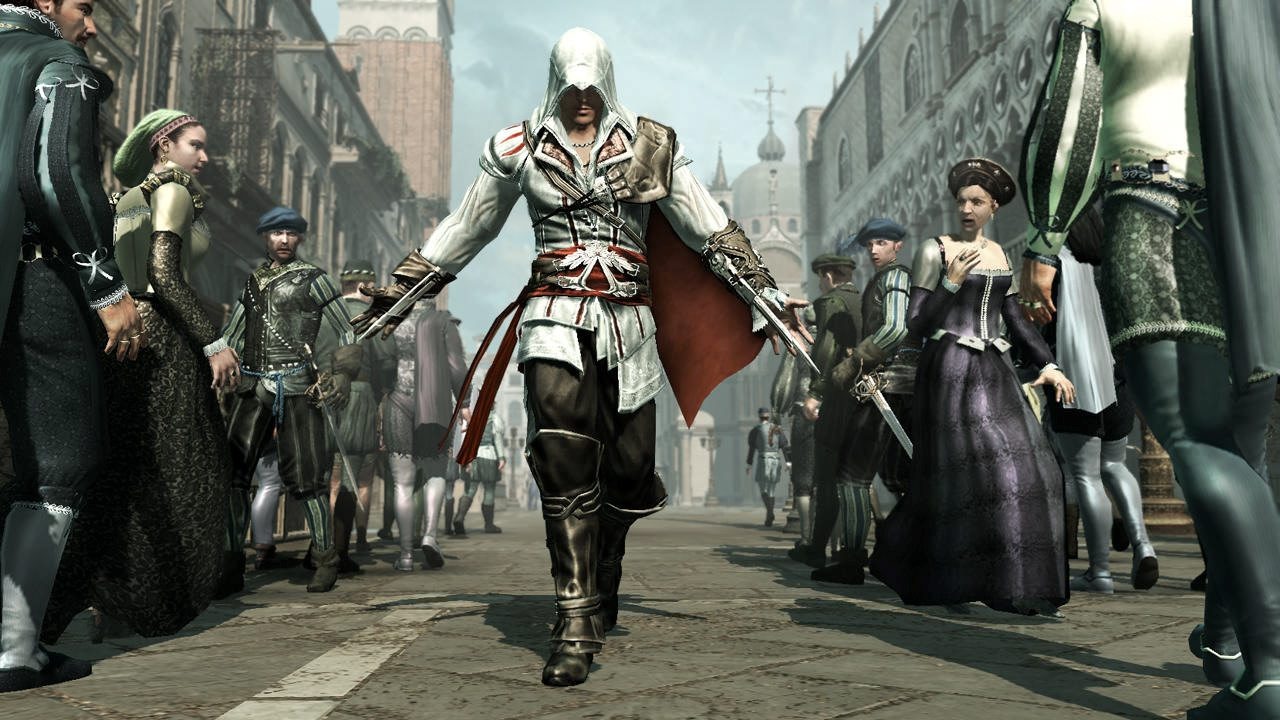 Se avete già finito Assassin's Creed 2 e non sapete cosa farvene aspettate un po' prima di venderlo o farne un sottobicchiere, in quanto pare che a inizio 2010 Ubisoft rilascerà nuovi contenuti aggiuntivi con i quali tornare a vestire i panni di Ezio Auditore.
Intitolati "Battle of Forlì" (Battaglia di Forlì) e "Bonfire of the Vanities" (Falò delle Vanità), i nuovi contenuti arriveranno rispettivamente a gennaio e febbraio 2010, sia su PS3 che su X360 per un totale a testa di 1GB di download. Non ci resta che attendere ulteriori notizie anche sul prezzo.
Via | vg247