Dead to Rights: Retribution - i combattimenti in video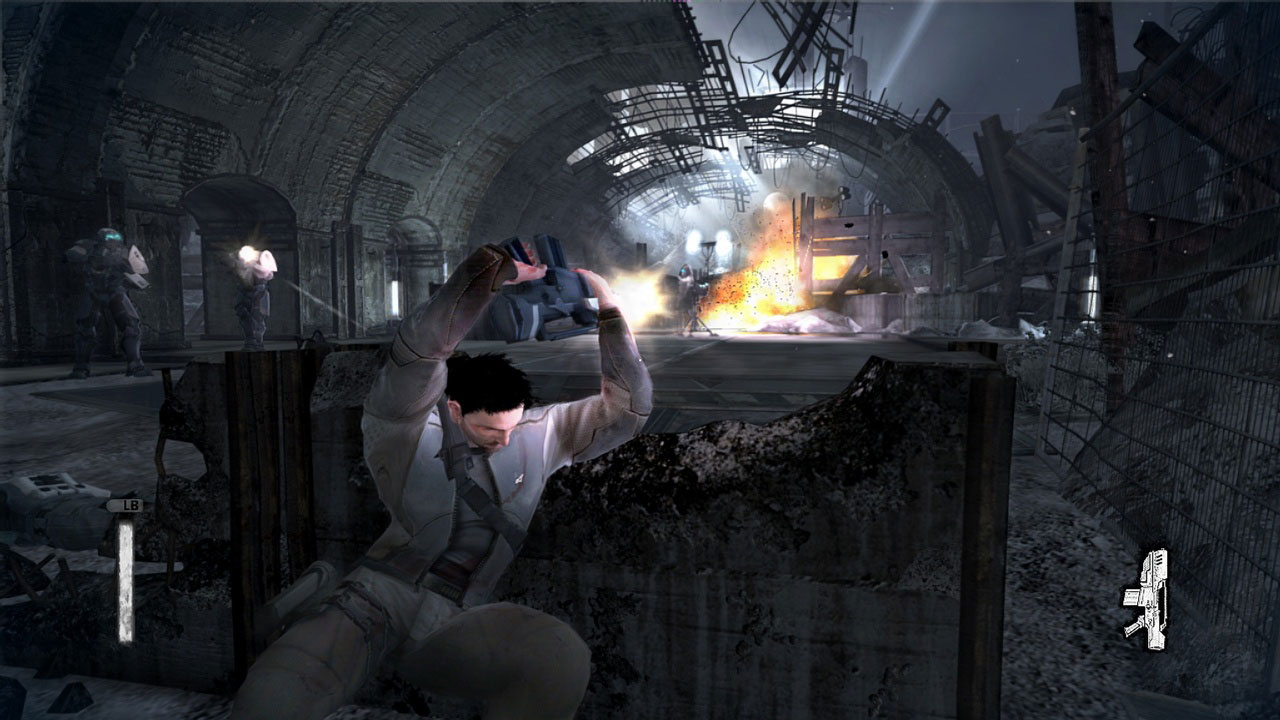 A pochi giorni dall'ultimo diario di sviluppo di Dead to Rights: Retribution incentrato sulla carismatica figura dell'agente protagonista, i ragazzi di Volatile Games tornano a mostrarci in video il brutale Jack Slate ed il suo compagno a quattro zampe Shadow.
Nonostante sia un rifacimento diretto del capitolo apparso nel 2002 su PC, Xbox e PS2, Retribution tenterà di migliorare sensibilmente il mediocre comparto tecnico del predecessore rivedendo completamente il sistema di combattimento dalla corta e lunga distanza, completando la componente corpo a corpo attraverso l'utilizzo in battaglia (e nelle fasi d'esplorazione) di Shadow.
Nella speranza di avere al più presto dei chiarimenti sulla data d'uscita ufficiale, prevista comunuque per i primi mesi del 2010 su PlayStation 3 e Xbox 360, vi lasciamo quindi in compagnia del nuovo trailer di Dead to Rights: Retribution.
Dead to Rights: Retribution - galleria immagini