Hellion: Mystery of the Inquisition- nuove immagini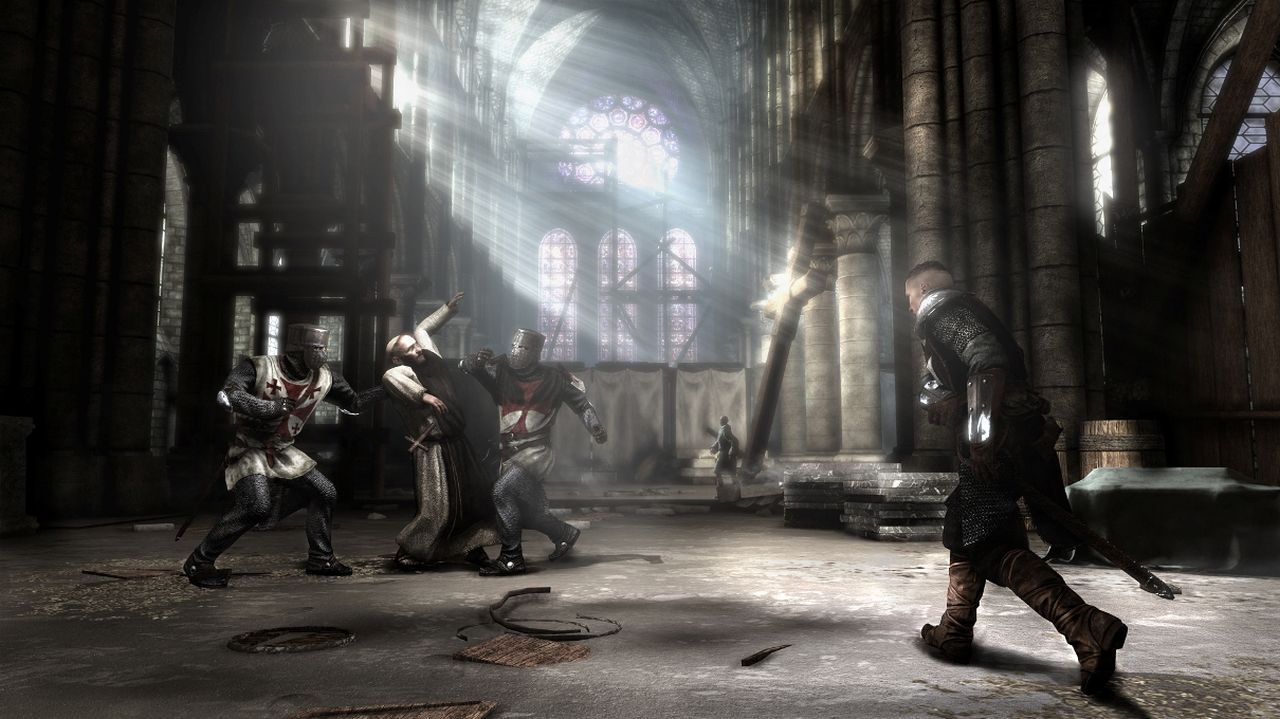 A tutti coloro che hanno adorato affondare la lama nelle carni dei Templari corrotti di Assassin's Creed 2, Flying Fish Works è lieta di regalare quest'oggi le prime immagini di Hellion: Mystery of the Inquisition realizzate direttamente col motore di gioco della casa di sviluppo polacca (formata da poco da artisti coinvolti nella creazione di Two Worlds II e The Witcher).
Differentemente dal capolavoro con protagonista Ezio Auditore, Hellion ci permetterà di indossare i panni di un cavaliere dell'Inquisizione, durante la fine del XIII secolo, per combattere valorosamente contro ladri, eretici e creature demoniache facendo affidamento esclusivo sulla propria spada e,soprattutto, sulle formule magiche di esorcismo apprese nel prosieguo dell'avventura.
Prima di lasciarvi alle restanti immagini in galleria, vi informiamo che Hellion: Mystery of the Inquisition è atteso in uscita per il terzo trimestre del 2010 su PC, PlayStation 3 e Xbox 360.
Hellion: Mystery of the Inquisition - galleria immagini