Resonance of Fate: demo giapponese disponibile - nuovi video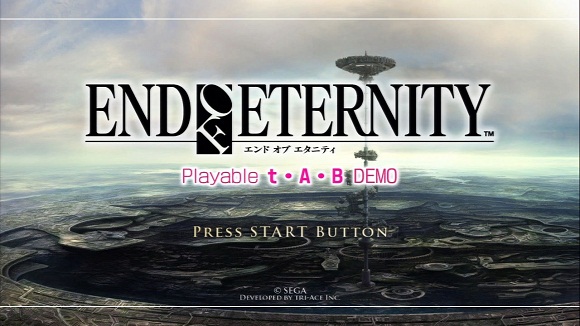 Come promesso nelle settimane scorse, SEGA ha rilasciato in giornata la demo giapponese di End of Eternity, o meglio Resonance of Fate per noi occidentali.
Disponibile esclusivamente per gli abbonati nipponici di PlayStation Network e Xbox Live, la demo (del peso di 683 mb) permette di avere un primo assaggio dell'RPG sviluppato da Tri-Ace, offrendo un livello dungeon in cui è possibile imparare le tecniche base di gioco a diverse difficoltà.
Ricordiamo che chiunque abbia un account giapponese per Xbox 360 e PlayStation 3 può tranquillamente scaricare questa versione dimostrativa in attesa dell'uscita del gioco prevista per il 28 gennaio in Giappone e la primavera 2010 in occidente.
I rimanenti utenti sprovvisti di abbonamenti giapponesi si devono invece accontentare con i video presenti dopo la pausa che ritraggono un tutorial sul sistema di combattimento e una cut-scene.