God of War III: presto la demo pubblica su PlayStation Store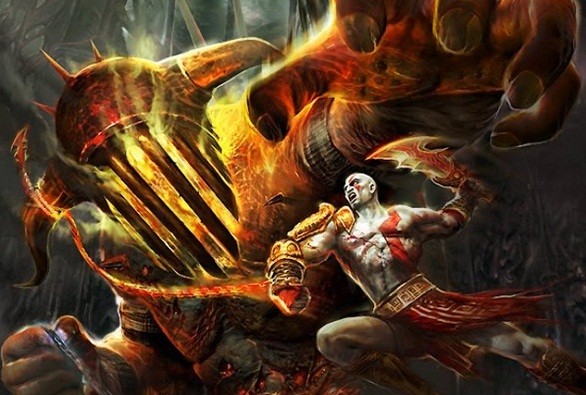 La demo di God of War III, attualmente in esclusiva per chi ha prenotato il gioco in UK, arriverà su PlayStation Store in forma completamente pubblica. A riferirlo a VG247 è stato un portavoce di SCEE. La data di pubblicazione della demo rimane ancora sconosciuta.
«La demo di GOW3 distribuita con il gioco è attiva solo fino al 24 febbraio. I pre-ordini fatti dopo questa data non riceveranno la demo. Ci sarà una demo sul PSN ma la data è ancora da confermare. La demo sarà la stessa già offerta a un ristretto numero di utenti lo scorso ottobre»
Ricordiamo che God of War III arriverà il prossimo 16 marzo sulle PS3 americane, e probabilmente il 19 marzo in Europa.