The Witcher: Versus annunciato per iPhone e iPod Touch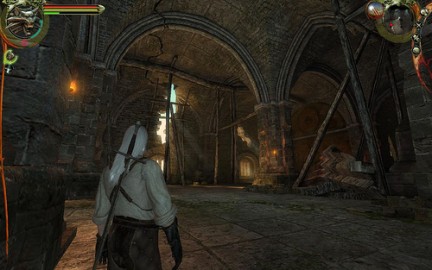 Sulla scia delle ultime novità riguardanti The Witcher 2: Assassins of Kings, CD Projekt ha annunciato anche The Witcher: Versus, versione del gioco di ruolo dedicata a iPhone e iPod Touch.
Mentre non è stata ancora annunciata una data d'uscita né l'eventuale prezzo di Versus, ciò che sappiamo è che avrà connessioni con DuelMail, la versione browser del gioco pubblicata dagli sviluppatori diverso tempo fa. The Witcher: Versus dovrebbe arrivare come gioco completo, pur facendo ovviamente da "antipasto" a The Witcher 2.
Dopo la pausa trovate anche il trailer di debutto di Versus.
Via | Destructoid