Sonic the Hedgehog 4: Episodio 1 in nuove immagini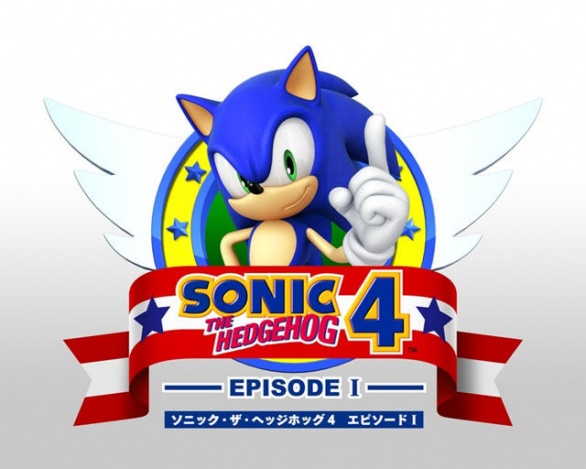 Oggi vi proponiamo delle nuove immagini relative al primo episodio di Sonic the Hedgehog 4, titolo previsto in uscita sulle piattaforme PlayStation Network, Xbox LIVE e WiiWare. Parte delle immagini la troverete direttamente dopo il salto.
Noi riponiamo una discreta fiducia nel progetto, più che altro dettata dalla nostra speranza che questo ritorno alle origini possa incidere più che positivamente su di una serie storica che tutti i fan SEGA hanno sicuramente amato.
Sonic 4 verrà distribuito in più episodi, non a caso il materiale di cui disponiamo si riferisce ancora al primo. Quanto all'uscita, l'unica certezza è che avverrà quest'estate, con un vociferato Luglio che al momento sa più di ufficioso che di ufficiale. A voi le immagini.
Sonic the Hedgehog 4: nuove immagini