Batman: Arkham Asylum 2 - nuove informazioni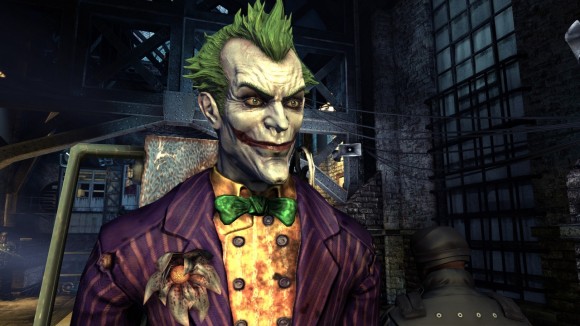 Secondo quanto riportato da IGN il doppiatore di Batman Kevin Conroy, che ha recentemente prestato la sua voce al Cavaliere Oscuro in Batman: Arkham Asylum, ha svelato nuovi dettagli sul seguito del gioco, definendolo "ancora più oscuro del suo predecessore" e rivelando la presenza di Two-Face.
«È veramente, veramente oscuro. Saranno presenti molti dei cattivoni e avrà un'atmosfera simile a quella del film animato 'Batman Beyond: The Return of the Joker'. Sarà oscuro a quei livelli»
Personalmente, più che insistere in questa "oscurità" che già andava benissimo nel primo capitolo, vedrei molto di buon occhio un sistema di combattimento meno semplificato e un sistema stealth meno guidato. Batman: Arkham Asylum 2 è previsto per fine 2010 su PC, PS3 e X360.