Medal of Honor: data di uscita ufficiale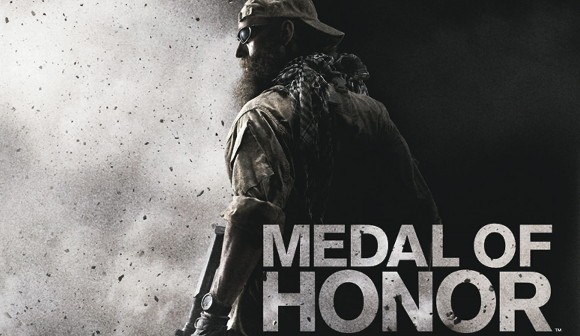 Electronic Arts ha annunciato la data di uscita ufficiale per l'attesissimo Medal of Honor: 15 ottobre in tutta Europa. La data è stata rivelata con un apposito trailer che potete visionare sul sito ufficiale.
Medal of Honor è atteso per PC, PlayStation 3 e Xbox 360. Dopo la pausa vi riproponiamo il recente trailer italiano.