GTA IV: Crossing The Street, magnifico filmato amatoriale con taglio cinematografico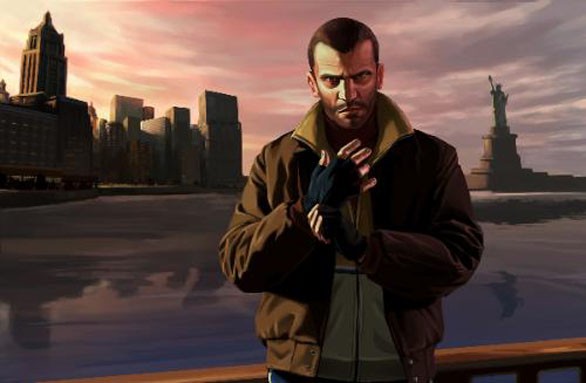 Crossing The Street è un recentissimo filmato amatoriale (machinima) realizzato completamente con scene giocate della versione PC di Grand Theft Auto IV.
Se la trama è piuttosto semplice (Niko Bellic decide improvvisamente di prendersela con i poliziotti e in pieno stile GTA scatena una vera e propria caccia all'uomo), la regia e il montaggio altamente cinematografici fanno di questo video una piccola perla. Guardare per credere, dopo la pausa.