The Shoot: filmato per il nuovo gioco PlayStation Move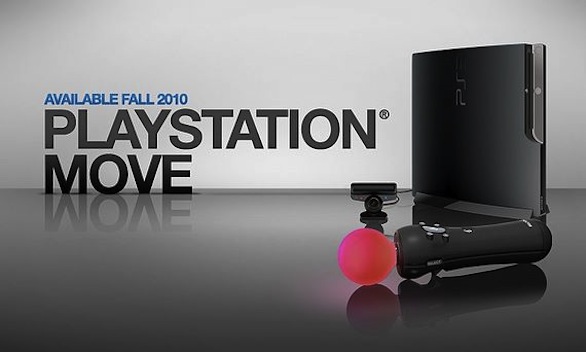 The Shoot, uno dei più curiosi giochi finora annunciati per PlayStation Move, è stato mostrato in un video di ben 14 minuti dove fanno la loro comparsa anche altri giochi in fase di sviluppo come Sports Champions e Kung Fu Ride.
I redattori della rivista tedesca GamesTrust giurano che il motion tracking 1:1 di Move è straordinariamente preciso e può mescolare al meglio gli aspetti migliori di Kinect e Wii.
PlayStation Move sarà commercializzato dal 15 settembre. Il video dopo la pausa.