The World Ends With You: possibile un seguito?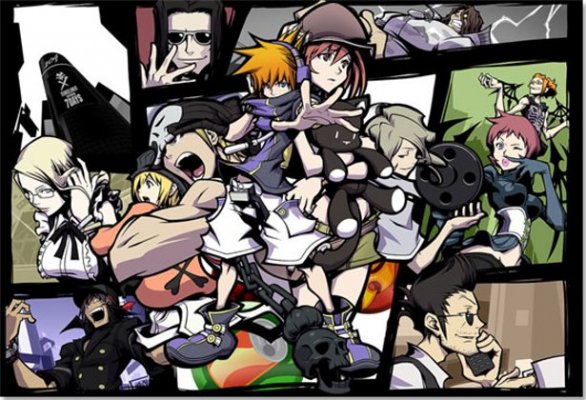 The World Ends With You è stato uno dei numerosi titoli interessanti realizzati da Square Enix per Nintendo DS e, proprio per questo, sono davvero molti i giocatori che ne hanno richiesto a gran voce un seguito.
A quanto pare, lo stesso Nomura sarebbe interessato a realizzare un nuovo capitolo di questa interessantissima serie, magari proprio per Nintendo 3DS.
"Sono felice che il gioco sia stato accolto così bene in America", ha dichiarato Nomura a Nintendo Power. "Voglio assolutamente farne un seguito. Al momento sono molto impegnato con altri titoli, ma quando i tempi saranno maturi mi piacerebbe davvero realizzare un altro episodio di The World Ends With You".