Tales of Graces F in demo questo mese sul PlayStation Network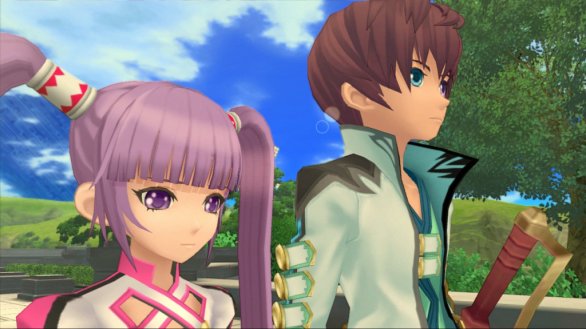 Gli utenti PlayStation 3, nonché estimatori della serie Tales of, saranno felici di sapere che entro la fine di questo mese sarà disponibile la demo di Tales of Graces F. La demo raggiungerà infatti il PlayStation Network giapponese, dando così la possibilità di saggiare, seppur molto sommariamente, la resa di questo ultimo capitolo.
A rivelarci il tutto è la rivista giapponese Jump, la quale però non specifica ciò che potremo sperimentare in questo piccolo "giro di prova". D'altra parte è di un gioco di ruolo che stiamo parlando, motivo per cui, in virtù di una demo, potremmo a stento comprendere qualche meccanica in relazione al sistema di combattimento.
In ogni caso potrebbe trattarsi di una buona occasione per dare una fugace sbirciatina al titolo targato Namco Bandai, il che non fa mai male. Sotto quindi di account giapponese! Tales of Graces F uscirà su PlayStation 3 entro la fine del 2010 - per il momento solo in Giappone.
via | Scrawlfx