The Last of Us: annunciato il DLC Left Behind, ecco il trailer
Ecco nuovi dettagli sul DLC Story di The Last Of Us, incentrato sulle avventure di Ellie prima del suo incontro con Joel. I preordini partiranno il 19 novembre.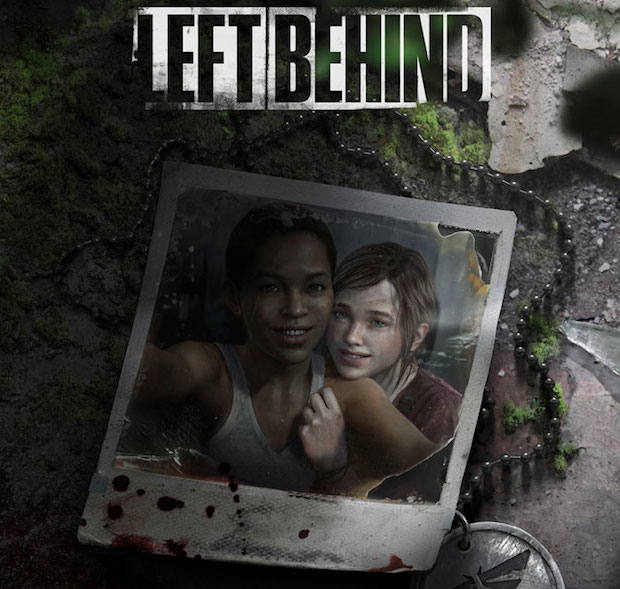 Giornata di novità per Naughty Dog. Prima l'annuncio ufficiale dell'attesissimo quarto capitolo di Uncharted per PlayStation 4, ora la conferma dell'imminente arrivo di nuovo DLC per The Last of Us con tanto di breve trailer per far crescere l'attesa.
Left Behind, questo il nome del contenuto aggiuntivo, sarà il primo DLC per la modalità singola e andrà ad arricchire la già complessa storia e delicata storia di Ellie introducendo un nuovo personaggio, Riley, già apparso nella serie a fumetti di Dark Horse The Last of Us: American Dreams.
Il DLC, in arrivo dei primi mesi del 2014, sarà un vero e proprio prequel della storyline principale di The Last Of Us e sarà incentrato su Ellie prima del suo incontro con Joel, quando è impegnata a frequentare una scuola militare nella zona di Boston già in quarantena e farà la conoscenza di Riley.
Le due dovranno affrontare una serie di eventi che cambieranno per sempre le vite di entrambe e questo già basta a farci venire l'acquolina in bocca.
Left Behind, di cui potete vedere il trailer qui sotto, farà parte del Season Pass - disponibile al costo di 19,99 euro - ma potrà anche essere acquistato singolarmente al prezzo di 14,99 euro.
I preordini del nuovo DLC partiranno il 19 novembre. Che state aspettando?