Alan Wake: The Writer uscirà il 12 Ottobre - trailer di debutto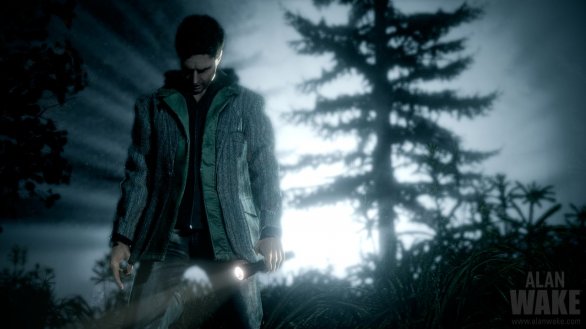 Pare che finalmente le vicende di Bright Falls si avvieranno alla loro definitiva conclusione. Sì perché è stata fissata per il 12 Ottobre l'uscita dell'ultimo episodio scaricabile di Alan Wake, che prende il nome di The Writer. Adesso, grazie al cielo, sapremo dove ci avrà condotto l'avventura di Alan.
L'ultimo contenuto scaricabile, The Signal, ha inteso portare avanti alcuni interrogativi, senza tuttavia fornire alcuna vaga risposta. Ora è il momento di dare la giusta collocazione ad ogni cosa, di ottenere risposta in merito ad ogni singola domanda.
Il prezzo di The Writer sarà di 560 Microsoft Points. Dopo la pausa vi mostriamo il video di debutto con cui Remedy ci conferma l'uscita di giorno 12 Ottobre.