Level-5 svelerà quattro titoli non ancora annunciati durante questo mese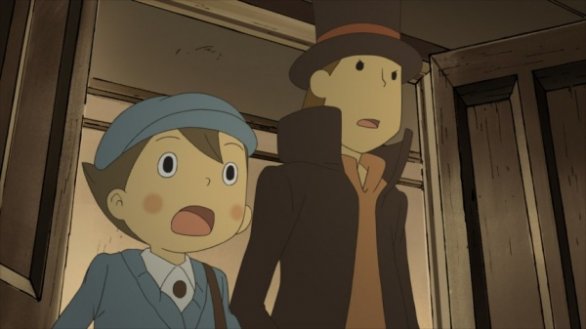 Tramite il proprio sito ufficiale, Level-5 ha fatto drizzare le orecchie di mezzo mondo giocante con un'affermazione davvero interessante: questo mese annuncerà quattro titoli completamente nuovi. La cornice sarà quella del Vision 2010, evento indetto dalla stessa compagnia, che si terrà giorno 19 Ottobre.
Durante la conferenza verranno mostrati sia Ni No Kuni (DS e PlayStation 3), sia Professor Layton and the Mask of Miracle per 3DS. Purtroppo non vi è alcuna menzione di titoli come Dragon Quest X, così come per White Knight Chronicles su PSP.
Stesso dicasi per Time Travellers, le cui sorti rimangono ancora avvolte da una fitta nube di mistero. Da notare che Level-5 e Capcom stanno lavorando insieme su qualcosa di "davvero interessante", a detta di Inafune.
via | VG247